Our Little Kitchen
By Jillian Tamaki
Ages 4-8
This is a beautifully-illustrated, warm and cozy read with a focus on preparing food with love and with a group of diverse children and adults. Highly recommended not just for Thanksgiving but for any part of the year when you want to pull comfort from the words you read along with the pictures you see.
Jillian Tamaki is an award winning, Canadian author who shows how to build community, love and nurture around the preparation of food in a fun and whimsical manner.As the characters ask the following questions, you could ask the same of the children you're reading the book with:
● Is your body warm?
● Is your belly full?
● Would you like seconds?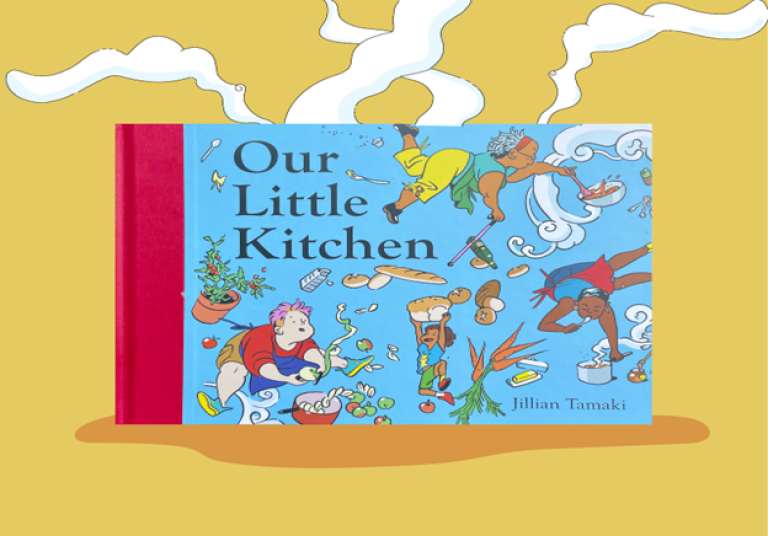 Book Recommendations for Families Created in Transracial Adoption
The Book Corner is a regular feature in our Transracial Journeys monthly newsletters. If you would like to receive monthly book recommendations via email, please subscribe.