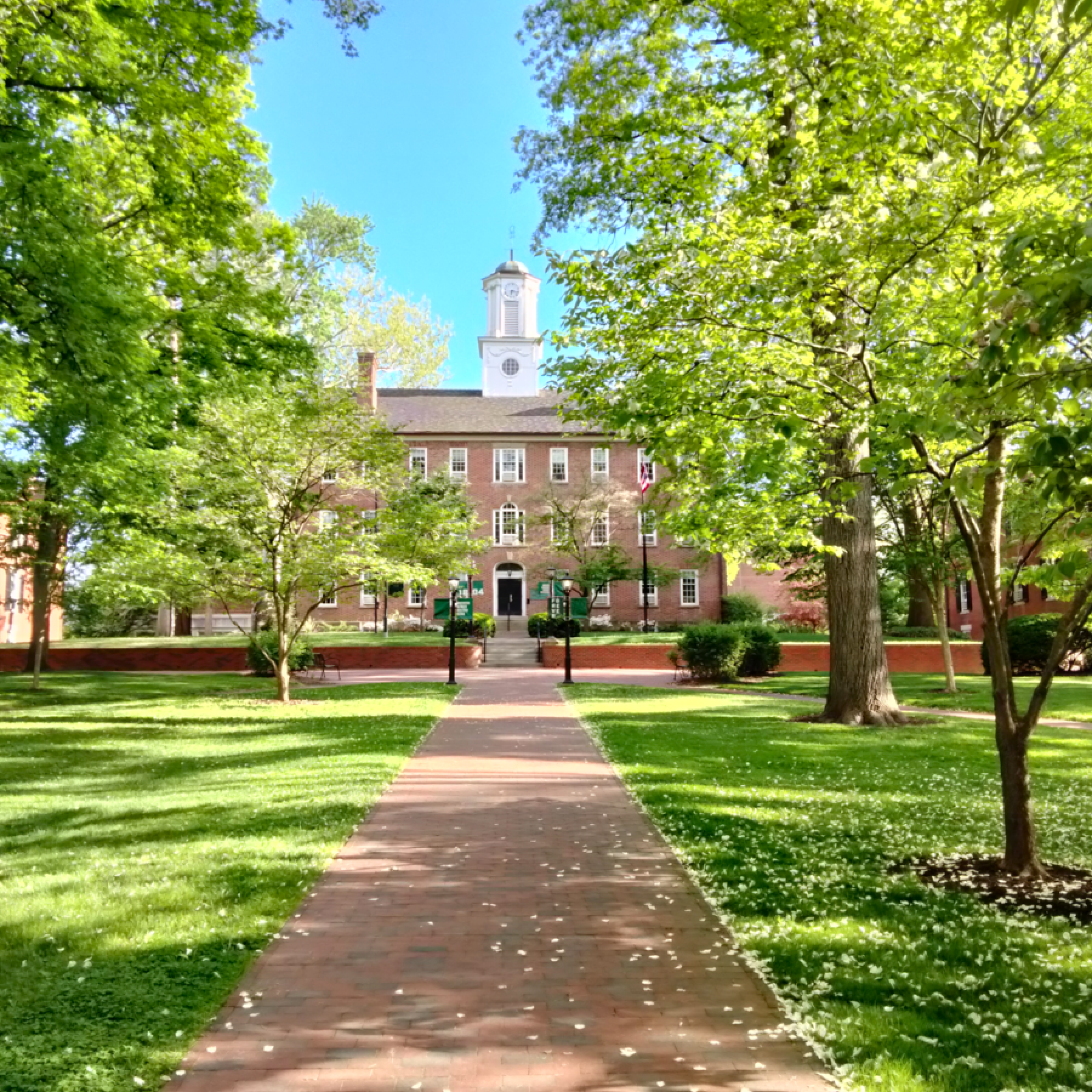 Ohio University in Athens, OH
Family Camp 2023!
On behalf of Executive Director April Dinwoodie and the Board of Directors, Transracial Journeys is excited to announce the dates and location for TRJ Family Camp 2023!
Date: Thursday, August 3 – Sunday, August 6, 2023
Location: Ohio University in Athens, OH
Transracial Journeys was born out of the need for greater understanding of and support for transracially adopted persons and their families in all stages of life and sectors of society. Founded by an adoptive parent in 2013, Transracial Journeys began hosting a 4-day family camp for the Black and Brown adopted children and their white adoptive parents to come together to explore issues of adoption, identity, and race with the support of counselors for the children and outside speakers for the adults. Children and their parents found a safe space to have challenging discussions, friendships developed, and a geographically dispersed community took root.
Transracial Journeys Annual Family Camp continues to be our primary programming and highlight of the year. Families return year after year. New families join. Older campers became counselors-in-training and then counselors.
Post-Adoption Resources
As there are few resources in the adoption field that specifically provide post-adoption support for transracial families, Transracial Journeys has developed additional online and physical resources for families to successfully navigate issues all year long.
● Transracial Journeys Monthly Email Newsletter with articles related to the monthly themes connected to transracial adoption, celebrates Black excellence, and highlights books that integrate adoption into the story.  SUBSCRIBE TO OUR EMAIL NEWSLETTER
● Transracial Journeys Monthly Parent Meet-ups to talk with other adoptive parents about the monthly theme or adoption-related issues that are happening in your life. (Zoom link provided in our monthly email newsletter)
● Transracial Journeys/June-in-April Activity Deck has a card for each month of the year that connects with the monthly theme and poses corresponding questions, conversation starters, or prompts for having more regular and intentional conversations about adoption, identity and differences of race. The cards are designed for children to ask parents the questions and spark reflections and conversations. (Available for purchase)
● Transracial Journeys Annual Calendar features the monthly theme and images from the previous year's annual camp. (Available for purchase)
● Transracial Journeys Consulting Support to organize a mini-Transracial Journey Camp in your area in collaboration with your local social service/post-adoption support agency. (Reach out to info@transracialjourneys.org)
Welcomes All Families
Transracial Journeys welcomes all families experiencing transracial adoption and recognizes that families come in all shapes, sizes, and colors — adopted, non-adopted, babies, children, teens, young adults, older adults, Black, Brown, White, single parents, two parents, straight, LGBTQ+, secular, religious, urban, small town, rural, and other diversities. Families who have attended camp in the past live in Florida, Illinois, Indiana, Kentucky, Massachusetts, Michigan, New Jersey, New York, North Carolina, Ohio, Pennsylvania, and Rhode Island.
We are a volunteer board-led organization with a part-time executive director April Dinwoodie, who is a transracially adopted person and has worked professionally in the transracial adoption field, and a contracted part-time marketing professional. We hire counselors who are transracially adopted, guest speakers, and professional facilitators to provide a safe and transformational 4-day camp experience.
Make a difference in the lives of children and families experiencing transracial adoption and DONATE NOW!