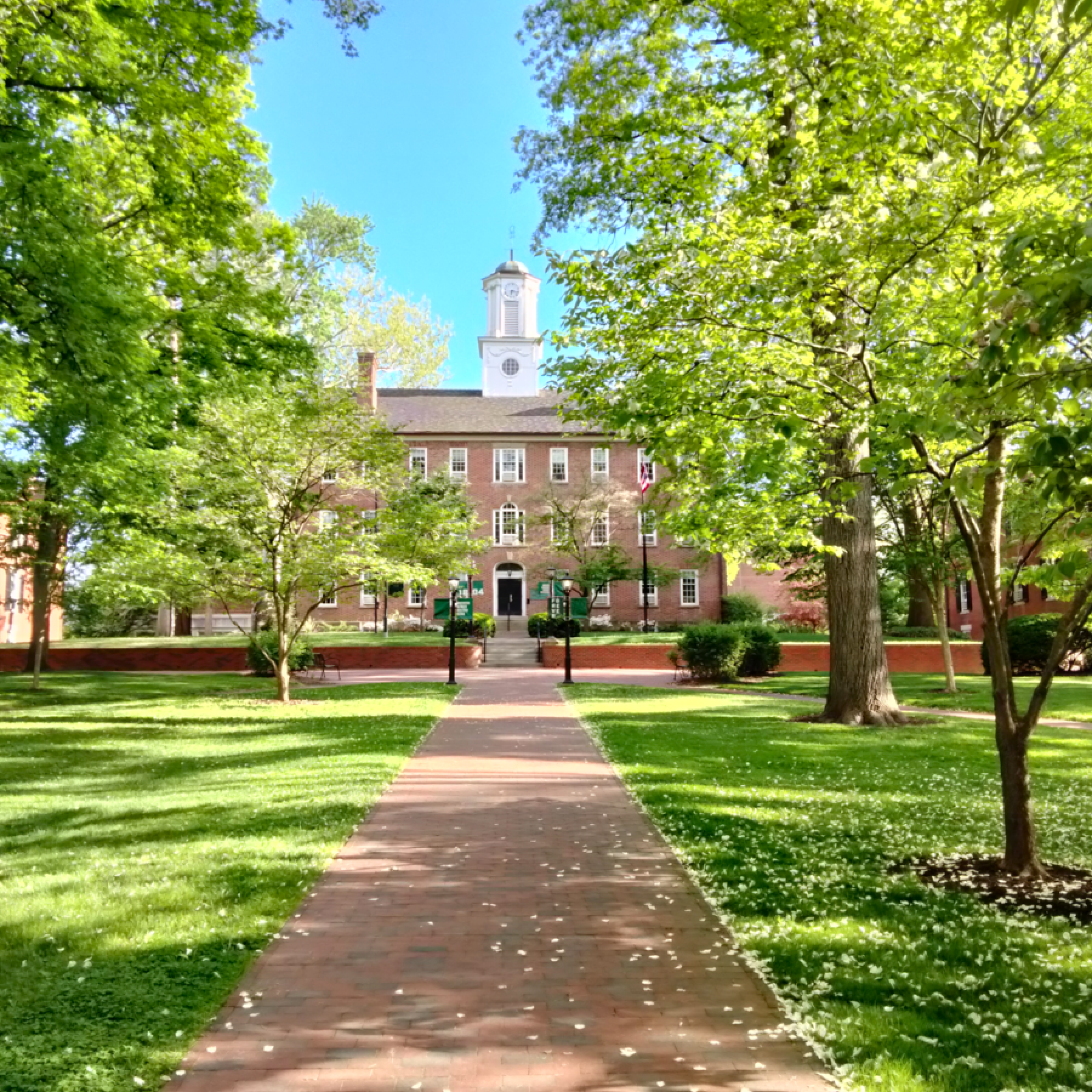 Ohio University in Athens, OH
Family Camp 2023!
On behalf of Executive Director April Dinwoodie and the Board of Directors, Transracial Journeys is excited to announce the dates and location for TRJ Family Camp 2023!
Date: Thursday, August 3 – Sunday, August 6, 2023
Location: Ohio University in Athens, OH
Transracial Journeys
Transracial Journeys envisions greater understanding of and support for transracially adopted persons and their families in all stages of life and sectors of society.
MISSION STATEMENT
With the best interests of transracially adopted persons at the center, Transracial Journeys provides practical tools and post adoption support for parents of a different race than the Black and Brown children entrusted to them and fosters supportive relationships for transracially adopted persons of all ages.
our GOALS:
Prioritizing representation for transracially adopted persons
Sharpening parental skills addressing the core issues of adoption and racism
Developing healthy racial identities for all members of the family
Encouraging greater cultural competence for parents
Promoting social justice and racial equity
Building a loving community