Bayou Magic
Jewell Parker Rhodes
Ages 8-12
Focus: Girls, African folklore, Slavery, Environmentalism
Almost ten-years-old, Maddy goes to Bon Temps, a mystical place in the Bayou, to spend the summer with her grandma. While there, she makes friends with a boy named Bear who shows her where to fish, swim and explore. Queenie, her grandma, teaches Maddy to cook, be a good steward of the earth and a little of their family's ancestral magic. Queenie also tells Maddy the story of their ancestor Membe who came to America as an enslaved person. This is a magical tale that will empower readers as it introduces them to difficult topics.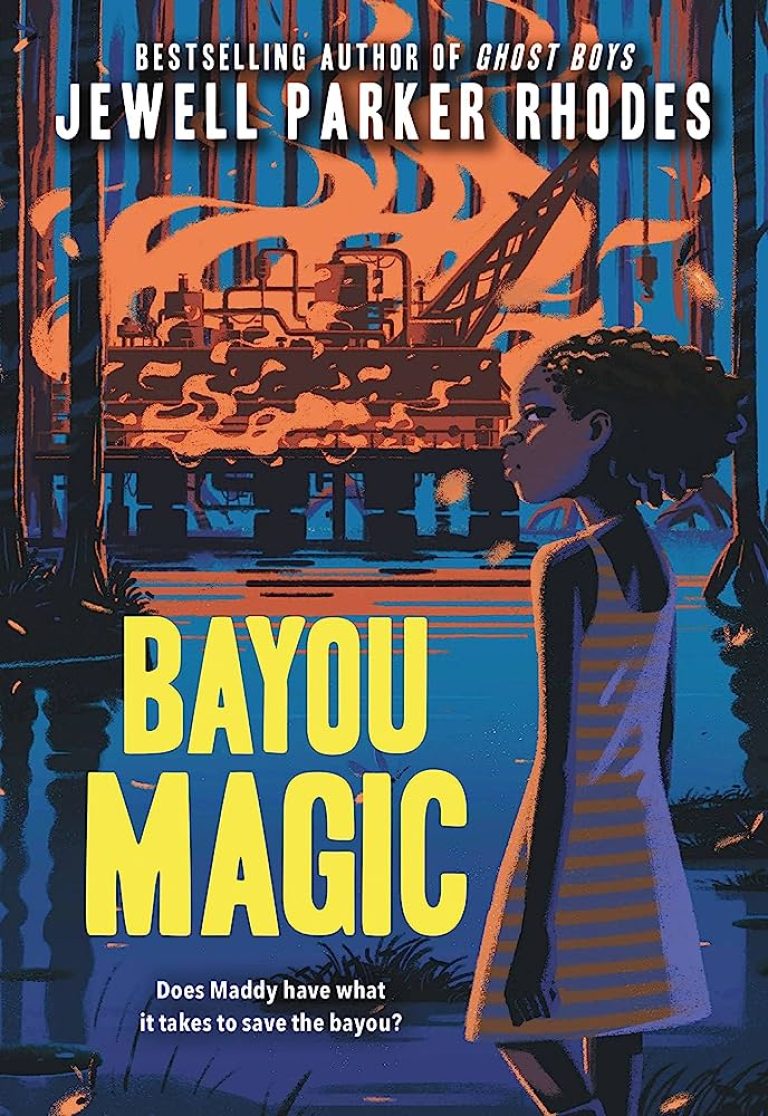 Book Recommendations for Families Created in Transracial Adoption
Our Transracial Journeys families regularly seek out books to share with their children and to read for themselves, as white parents of black children. We are fortunate to have a resource in the Transracial Journey's Board of Direcors Secretary, Avril McInally. Avril and her colleague, Vicki Richards, collaborate to curate phenomenal book recommendations for our children and parents. Both have Masters of Library Science and over 30 years' experience as professional librarians. The Book Corner is a regular feature in our Transracial Journeys monthly newsletters. If you would like to receive monthly book recommendations via email, please subscribe.