Registration is Full. Join the Wait List.
We are excited to announce that Family Camp 2023 is full. We filled the spots for 35 families in only the first three days. If you are interested in attending Family Camp 2023, please join our wait list. We expect cancellations each year and will reach out to wait-listed families in the order they completed their wait list registration below.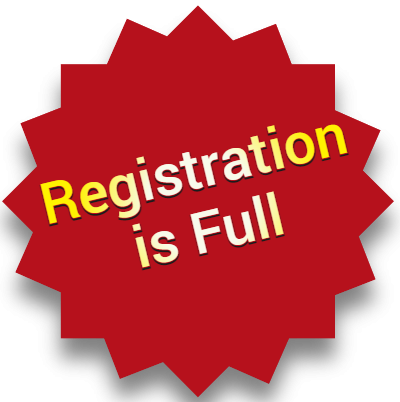 Please provide phone numbers and email addresses for each adult, as well as school grade and gender identification for each child.
If you have any questions or comments, please do not hesitate to email us at any of the following:
General administrative questions: info@transracialjourneys.org
Camp payment questions: michelle@daraylaw.com
Camp program questions: april.dinwoodie@gmail.com
Organization and Board of Director questions: kurt@h4venterprises.com